We are very proud to be a "Steinway Select School".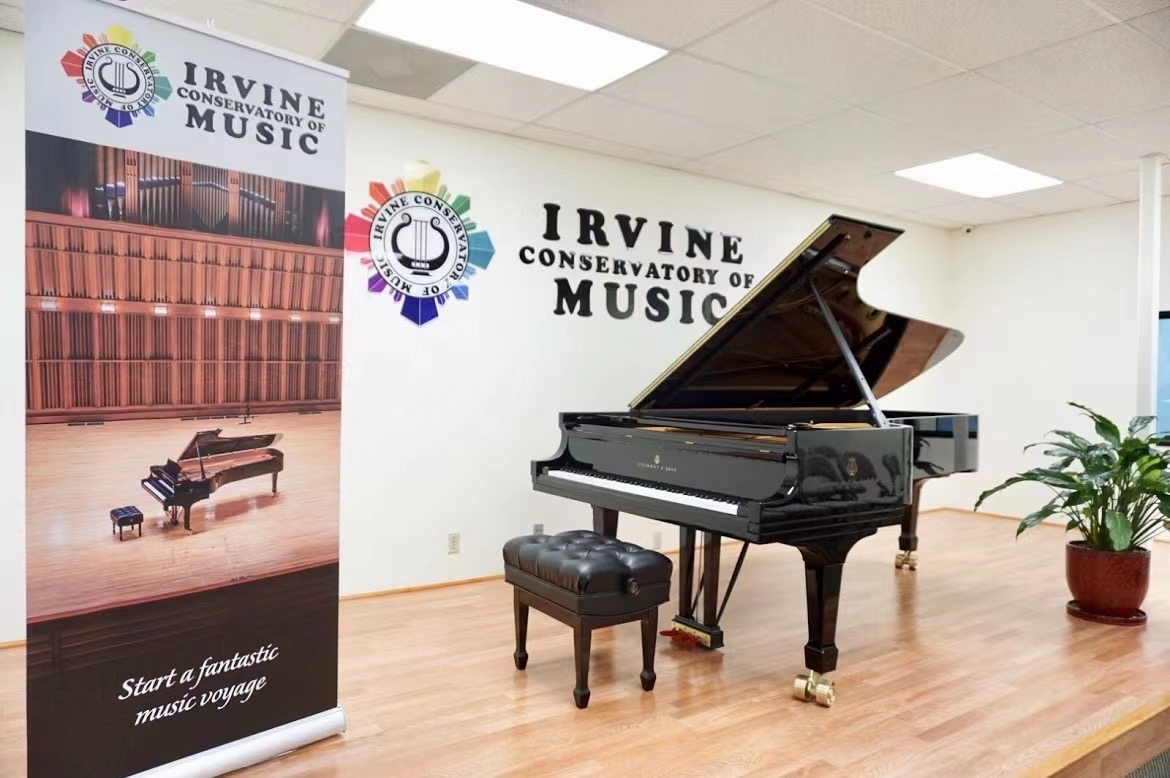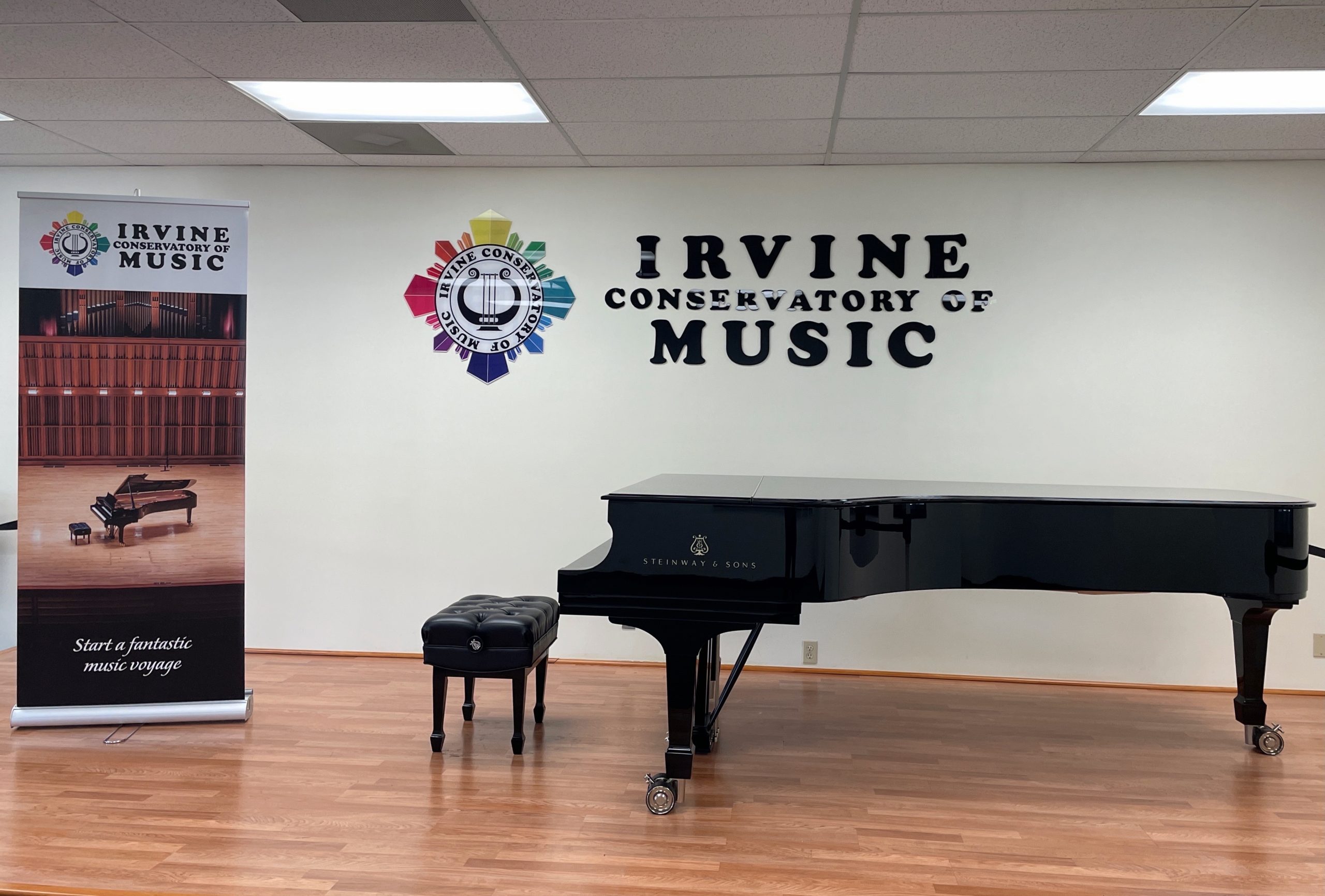 "ALL-STEINWAY SCHOOLS demonstrate a full commitment to excellence by providing their students and faculties with the finest STEINWAY pianos possible for the study of music in higher education. That is why the only pianos owned by the institutions listed here — from the practice room to the recital hall — are designed by STEINWAY & SONS."
We believe in not only the power of music but also in the community it brings.
We are honing the craft of performance in which students share their art with their communities.
Why Irvine Conservatory of Music?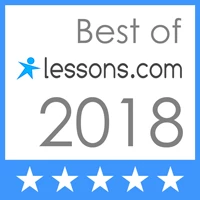 Our faculty is comprised of professional concert artists, all of whom have professional music degrees from top music schools and colleges. Many have served as departmental instructors, graduate teaching assistants, and even faculty at some of the top music schools worldwide.
Our teachers treasure the uniqueness of each child. Each student gets personalized training depending on their individual needs. We are here to not only teach them music, but also to guide them in becoming better human beings.