B.M UCLA; Piano Performance
M.M USC; Piano Performance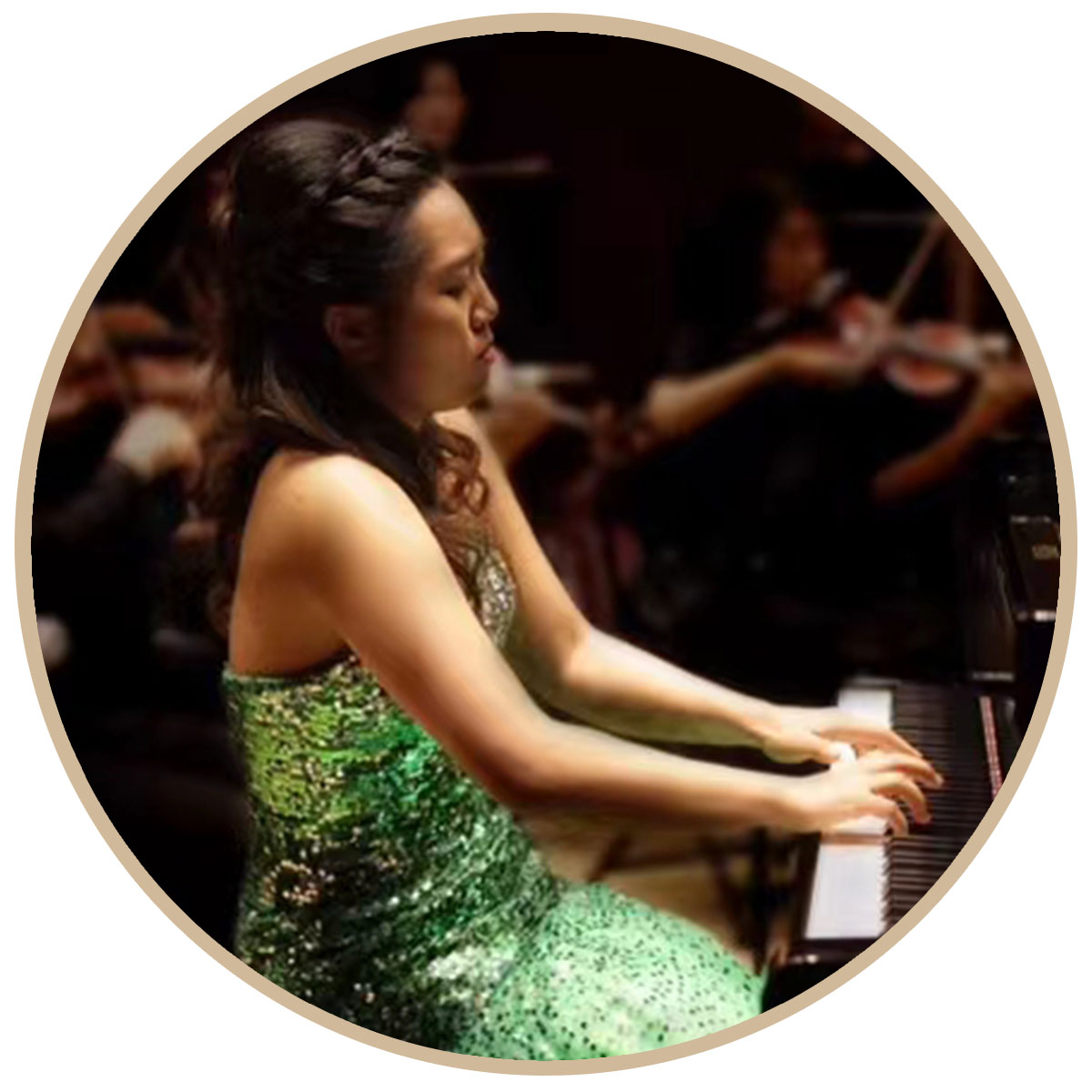 Janice Son had various experiences in performance and teaching. She first studied with Dr. Kookhee Hong and achieved different accomplishments from SYMF (Southwestern Youth Music Festival) to Certificate of Merit testing.
She attended UCLA under the tutelage of Inna Faliks to obtain her bachelor's degree.
There she was able to be involved in many summer festivals such as Italy Perugia Music Festival and Amalfi Music Festival.
She then proceeded to USC and studied with An Perry for her Master of Music.
In between her studies she continued to perform regularly as an accompanist at her local church and teach students music theory and performance.