Piano
B.M Shanghai Normal University
M.M California State University of Northridge. Piano Performance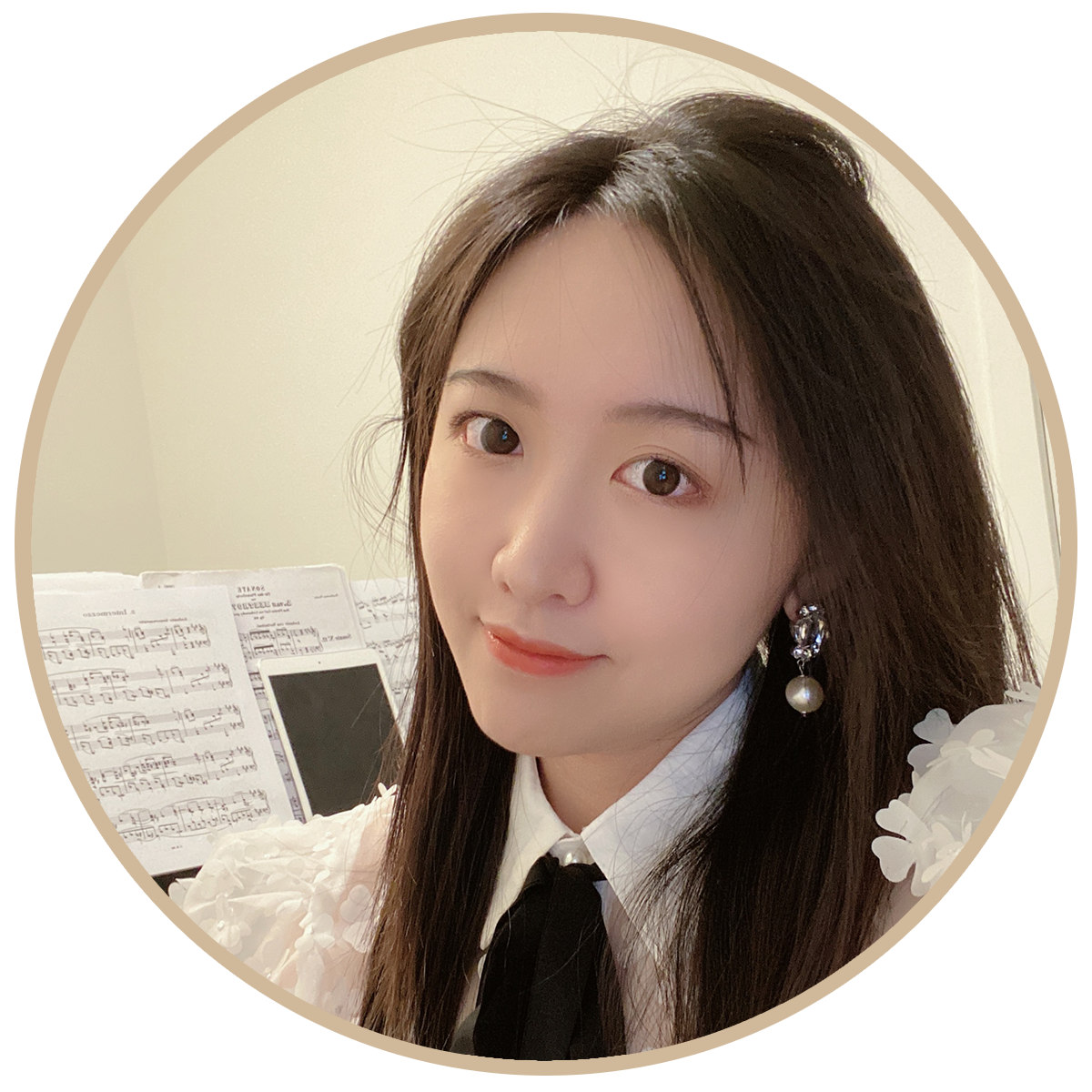 Tiffany Hou started to learn piano at age 5. She got her bachelor's degree from Shanghai Normal University major in musicology. During this period, she was qualified for China National Senior Teacher Certificate. In 2013, Tiffany came to the US and pursued a Master of Music from California State University, Northridge. She was taught by famous pianist and Steinway artist Dmitry Rachmanov.
Tiffany majored in Piano Performance in her M.M. She has advanced playing technique, capabilities, and theory knowledge on piano. Solo recital and concerto recital were successfully held when she was in CUSN. In the meanwhile, she has participated in many chamber recitals.
Tiffany has exceptional experiences in piano teaching and her strength is combining advanced piano playing techniques with pedagogy. She was hired by Gannan Normal University as a piano lecture instructor from 2017-2019.