ABOUT US
LEARN MORE ABOUT OUR SERVICES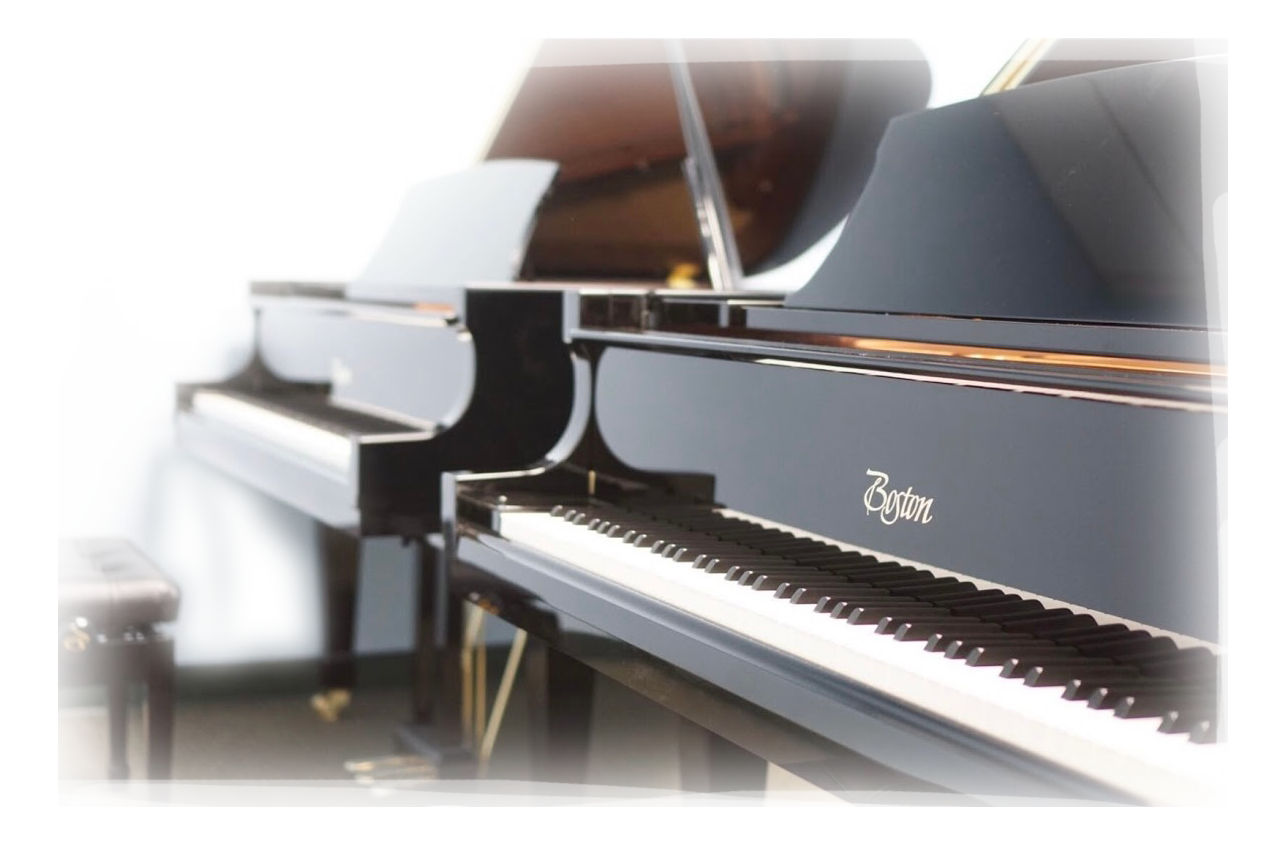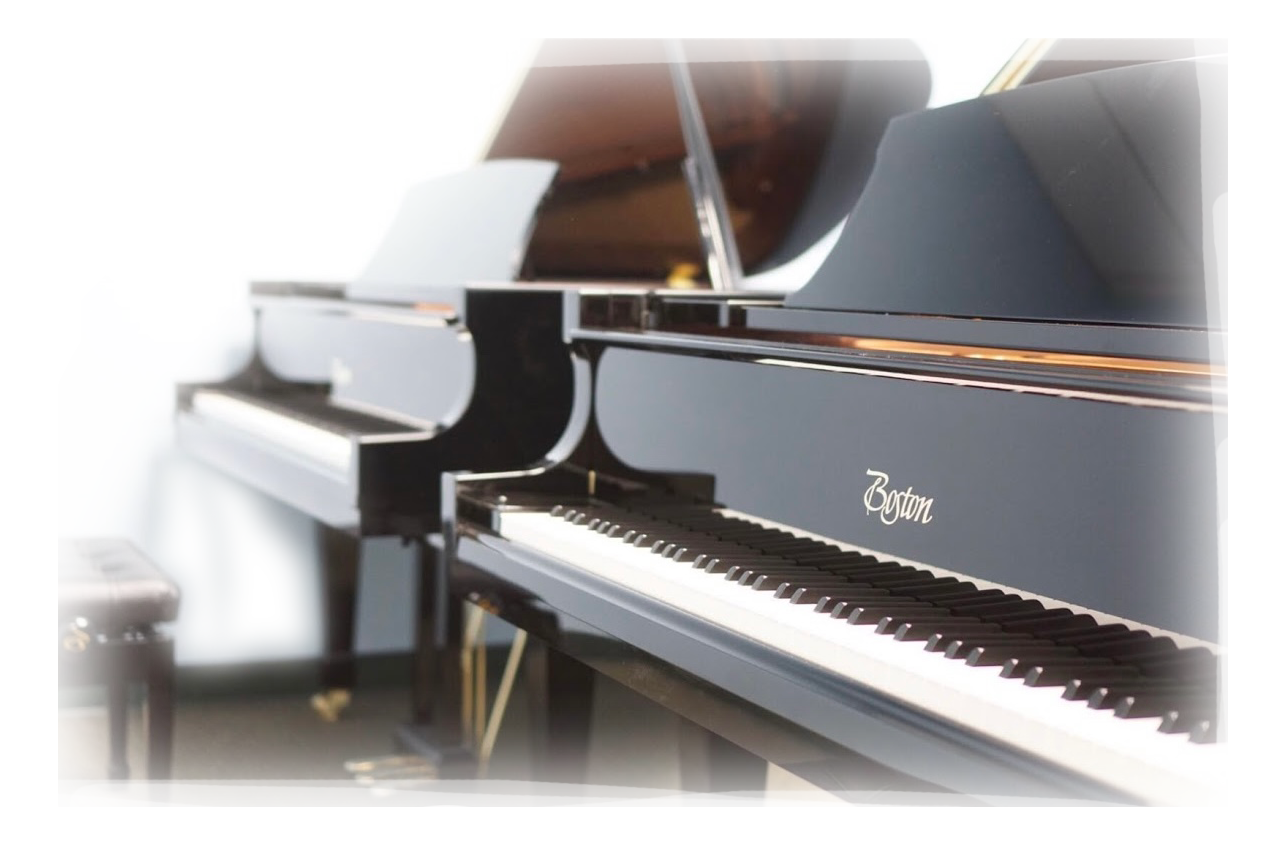 We are proud to be a 'Steinway Select School'

We are committed to excellence. Therefore, we do our best to provide the necessary resources for our student community. Our Philosophy is about not only providing a great music education, but also providing the positive mindset and experience that goes with it. We aspire for every student to be successful, but also hope for them to gain their passion on their own so that they can reach even greater heights. We hire teachers who are not only trained at the highest standards, but who also understand that each student deserves a personalized education to fit their needs. Our team is committed to teaching students both the skills and the attitude necessary to move down the right road in their musical journey. With the right mindset and atmosphere, our students will become outstanding young people who will eventually be ready to share more of what they have to offer to the world, whether it be in music or other passions in life.
Excellence
Irvine Conservatory of Music provides the proper environment for music education. We are committed to excellence.
Recognition
Irvine Conservatory of Music students and faculty are awarded as great performers and educators. Students have been invited to play at well-known concert halls such as Carnegie Hall.
Connection
Irvine Conservatory of Music has strong ties with the local music community and top music schools.
Partnership
Irvine Conservatory of Music provides a full spectrum of lessons to achieve every goal for students and parents. Our faculty is in partnership with families from lessons to performances.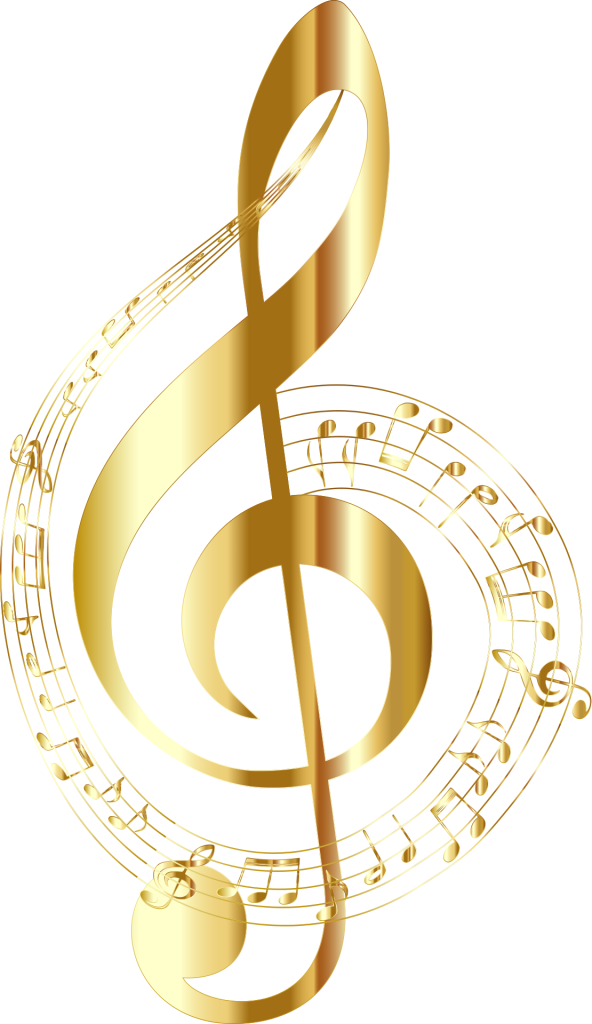 MAJOR COMPETITIONS WON BY OUR STUDENTS
• Rhapsody Young Musician Competition
• MTAC Orange County West Baroque Festival
• International Music Competition London With Exceptional Young
• Talent Special Prize
• International Association of Art "Emuse" Online Music Competition
• MTAC State Solo Competition-Southern California Regional
• AFAF Winter-Spring Competition
• SYMF Open Solo
• SYMF Open Baroque
• Young Muse Piano Competition
• New York Debut Young Musicians Competition
• United States International Duo Piano Competition
• AVSOMC Bach Competition
• MTAC Orange County West Piano Solo Competition
• Southern California Junior Bach Festival​
• MTAC Theme Festival