Bachelor of Music: piano performance, University of California, Irvine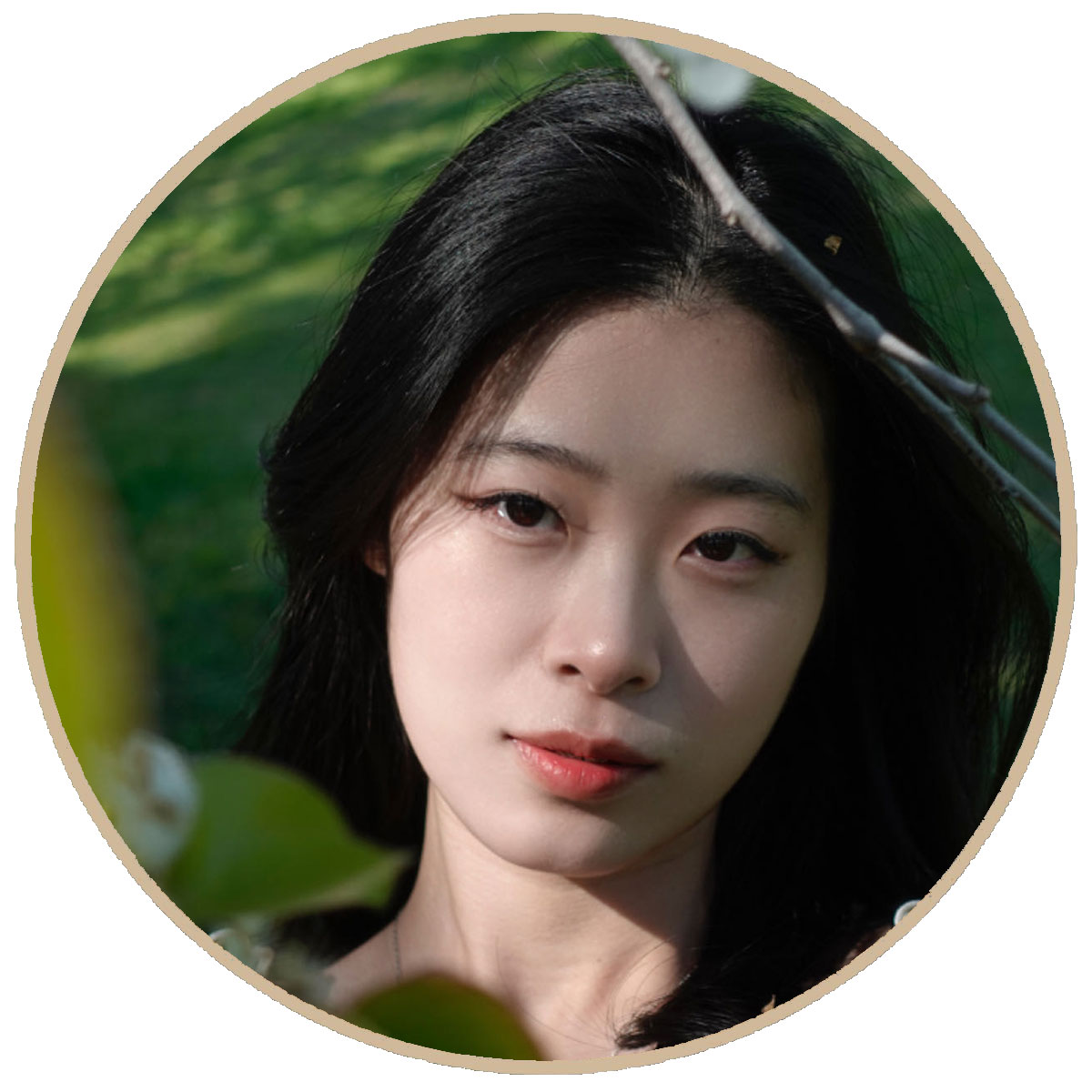 Diana Huang is currently majoring in Piano Performance and Education Science at UCI, studying with Lorna Griffitt. She was born in China and came to the United States with her family when she was in 7th grade, so she is fluent in both Chinese and English. Diana started learning piano when 5 years old, in her pathway in music, she has been honored with many awards, and participate the concert and master classes with the finest pianist, such as participating in the "Lang Lang 2012 New Year Concert with One Hundred Child Pianists", won the first prize in the "Qin Jing Lin" First Piano Competition in 2014, and get Golden Award in "Grand Metropolitan International Music Competition" in 2022, also participate the masterclass with fortepianist Daniel Adam Maltz in 2023. Diana Huang also plays the violin, she participated in UCI Symphonic Orchestra as the second chair of the second violin.
Diana started teaching piano in 2019, she knows how to build and maintain students' attention and interest in playing piano. She is teaching more than what is just written in the book, she will work with children to build musicality and creativity. Diana is focused on building a solid foundation for students to reach the top. One of Diana's students got an unbelievable score on her ABRSM exam, which is 147 out of 150 points, 2 pieces are fully scored.
She believes a good foundation can let students more likely to keep their interest and continue to enjoy the music. Diana also believes none of her students are the same. Hence, she will choose different teaching materials and repertoires for different students. She will communicate a lot with students, to know their personalities to choose the repertories that are suitable for individual students.